Our mission is to lead the way in changing the inspection industry! We will do this by making real estate transactions smoother and deliver world class service to our clients.
From our Client Care Coordinator to our Apprentices, it takes every member of our team to make your experience successful.
Providing the best client service ensures great relationships with past, present, and future clients
Our team is always learning and growing so that we can provide you the best client service.
Integrity allows us to be transparent with both our team and our clients.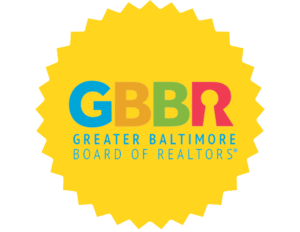 Voted 2020 Greater Baltimore Board of REALTORS affiliate of the year!
Our Main Service Areas
Proudly serving Anne Arundel County MD, Baltimore City MD, Baltimore County MD, Carroll County MD, Cecil County MD, Frederick County MD, Harford County MD, Howard County MD, Montgomery County MD, and Prince George's County, MD.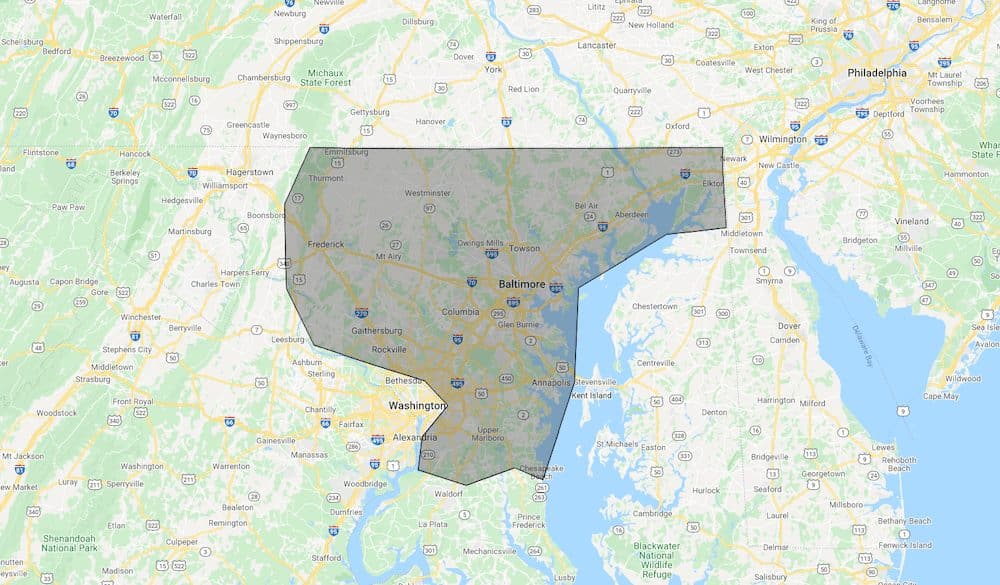 Wondering if we serve your city?
Give Us A Call
Proudly serving Bucks County PA, Chester County PA, Delaware County PA, Montgomery County PA, & the City of Philadelphia.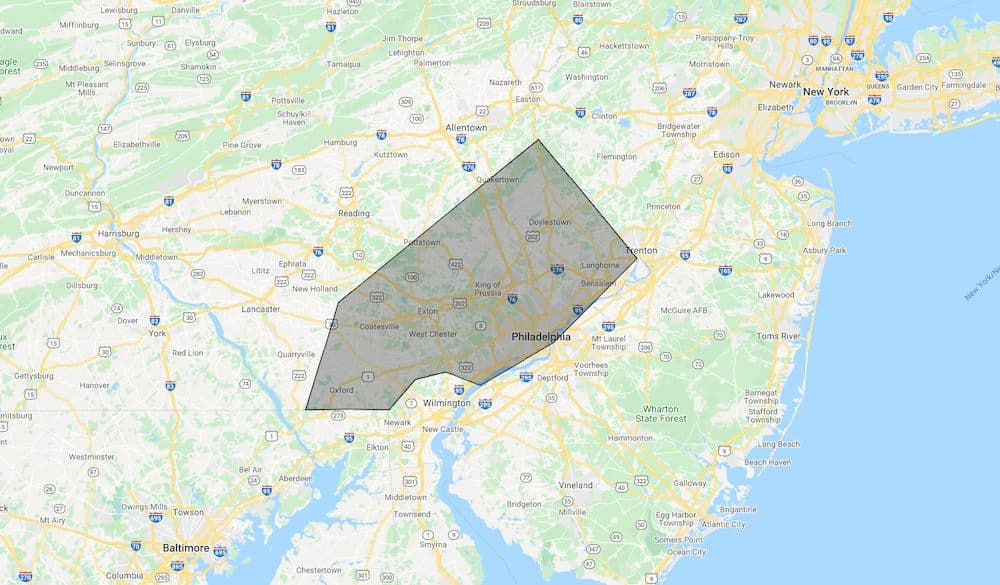 Wondering if we serve your city?
Give Us A Call
View Service Areas
Latest Reviews
Howard provided excellence service the entire process! He took his time and made sure no matter how big or small the issue at hand he explained it thoroughly. I would definitely recommend again down the road. He would get 6 stars or more if I

...

could!

read more
Great in every way. Had other inspections but this was by far the best. Highly recommended.
jahm jones
13:12 07 Dec 22
Josh from Blue Crab inspection is awesome! He has done several home inspections for me and does an impeccable job every time. He is consistent and extremely professional with all my clients. He does a great job explaining the full picture of his

...

inspection and helps my clients have a deep understanding of their purchase. Thanks Josh for all your hard work!

read more
Ben Swavely
14:09 02 Dec 22
Scott was very thorough and informative with his inspection. He took time to answer any and all questions and gave thoughtful educated answers. We would recommend Blue Crab Inspections to any home buyer.
Jennifer McCluskey
22:03 30 Nov 22
Professional, thorough and provided us great advice and resources. Highly recommend!
Thimira Payagala
21:27 29 Nov 22
Our inspector Leo performed a thorough inspection of the property. He answered all of our questions and took the time to explain his findings. I truly appreciate the time and effort Blue Crab took for our home inspection.
Very nice and punctual. Lior sat and spoke with me to explain everything and why he did the things he did; very thorough guy. I would recommend
Khristina Sinclair
22:50 26 Nov 22
Absolutely fantastic job. Lior was phenomenal and incredibly helpful. Service exceeded my expectations. Thanks Blue Crab!!!
Daniel Cahill
17:29 23 Nov 22
We were referred to Blue Crab from a former Blue Crab customer and are very glad we were! The client service person was knowledgeable and got us scheduled quickly. The technician who performed the inspection was knowledgeable, professional,

...

extremely detail-oriented and communicated really well. The report was extremely detailed and helpful. We would certainly recommend Blue Crab!

read more
Christopher Moffett
14:47 23 Nov 22
Blue Crab was suggested to us by a coworker who recently bought an home, and boy am I glad he did! The representative who described the service and set us up was professional, knowledgeable, and got us scheduled quickly. The technician who

...

performed the inspection (Scott) was prepared, professional, knowledgeable, detailed and was a great communicator. We got our report right away and it was VERY detailed, but easy to understand and invaluable for making prioritizing work.We would highly recommend Blue Crab!

read more
Lisl Dutterer
22:17 22 Nov 22
Very detailed inspection! Friendly and explained everything in detailed.
LolaD Young
19:27 21 Nov 22
I love working with blue crab, always accommodating to work with our buyers needs….one of the best !!!
Betsy Brown
19:55 20 Nov 22
One of the best companies to hire for all home inspections!
Ryan Hollander
14:33 19 Nov 22
We had a great experience with Howard and Blue Crab! Would highly recommend to those seeking a home inspection.
Joe Stephan
13:31 16 Nov 22
Very informative and helpful in walking me thru the inspection process.
Luke did an amazing jobWill definitely recommend
Milton DeJesus
14:37 14 Nov 22
This company saved me a lot of thousands of 💲 dollars by allowing me not to purchase an horrible home. Luck was very professional in all errors he pointed out on, am highly impressed.
SEGCY STOA
00:02 08 Nov 22
The inspector I had, Luke, was very professional and answered every question I had. He explained everything in enough detail that I could understand and follow along with.
Nilaja Hill
16:12 07 Nov 22
Mr Reed was great. I will 100% use this company again and I highly recommend them.
I was unable to attend my inspection because I was contracted with Covid but my Inspector Randy and my Realtor FaceTime me and I was able to see every detail. Randy was detailed and very descriptive when he went over his findings with me. I will

...

definitely use again.

read more
Focused on delivering excellence
Locally owned and operated since 2001, Blue Crab Inspections is one of the oldest, largest, and highest rated inspection companies in the Chesapeake Bay region. We have over 75 years of combined experience in the residential inspection industry. Our clients include home buyers, home sellers, current homeowners, investors, banks, insurance companies, property management companies and mortgage lenders. All of our full home inspections are backed by a warranty.
Schedule or Request A Quote Now