Our mission is to lead the way in changing the inspection industry! We will do this by making real estate transactions smoother and deliver world class service to our clients.
From our Client Care Coordinator to our Apprentices, it takes every member of our team to make your experience successful.
Providing the best client service ensures great relationships with past, present, and future clients
Our team is always learning and growing so that we can provide you the best client service.
Integrity allows us to be transparent with both our team and our clients.
Our Main Service Areas
Proudly serving Anne Arundel County MD, Baltimore City MD, Baltimore County MD, Carroll County MD, Cecil County MD, Frederick County MD, Harford County MD, Howard County MD, Montgomery County MD, and Prince George's County, MD.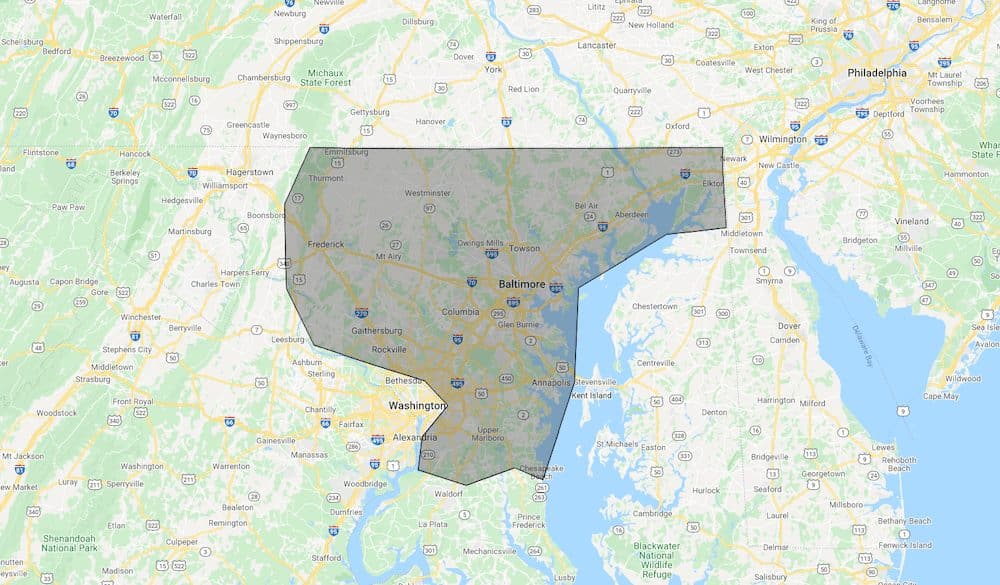 Wondering if we serve your city?
Give Us A Call
Proudly serving Bucks County PA, Chester County PA, Delaware County PA, Montgomery County PA, & the City of Philadelphia.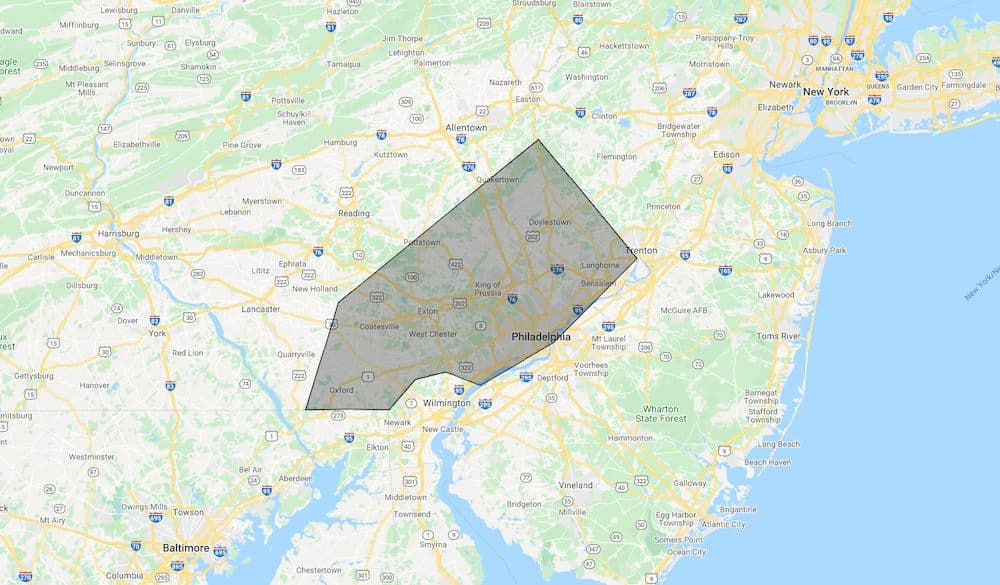 Wondering if we serve your city?
Give Us A Call
View Service Areas
Focused on delivering excellence
Locally owned and operated since 2001, Blue Crab Inspections is one of the oldest, largest, and highest rated inspection companies in the Chesapeake Bay region. We have over 75 years of combined experience in the residential inspection industry. Our clients include home buyers, home sellers, current homeowners, investors, banks, insurance companies, property management companies and mortgage lenders. All of our full home inspections are backed by a warranty.
Schedule or Request A Quote Now