Our mission is to lead the way in changing the inspection industry! We will do this by making real estate transactions smoother and deliver world class service to our clients.
From our Client Care Coordinator to our Apprentices, it takes every member of our team to make your experience successful.
Providing the best client service ensures great relationships with past, present, and future clients
Our team is always learning and growing so that we can provide you the best client service.
Integrity allows us to be transparent with both our team and our clients.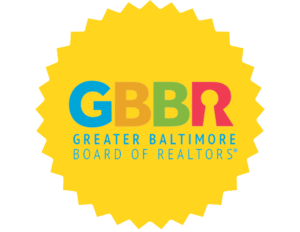 Voted 2020 Greater Baltimore Board of REALTORS affiliate of the year!
Our Main Service Areas
Proudly serving Anne Arundel County MD, Baltimore City MD, Baltimore County MD, Carroll County MD, Cecil County MD, Frederick County MD, Harford County MD, Howard County MD, Montgomery County MD, and Prince George's County, MD.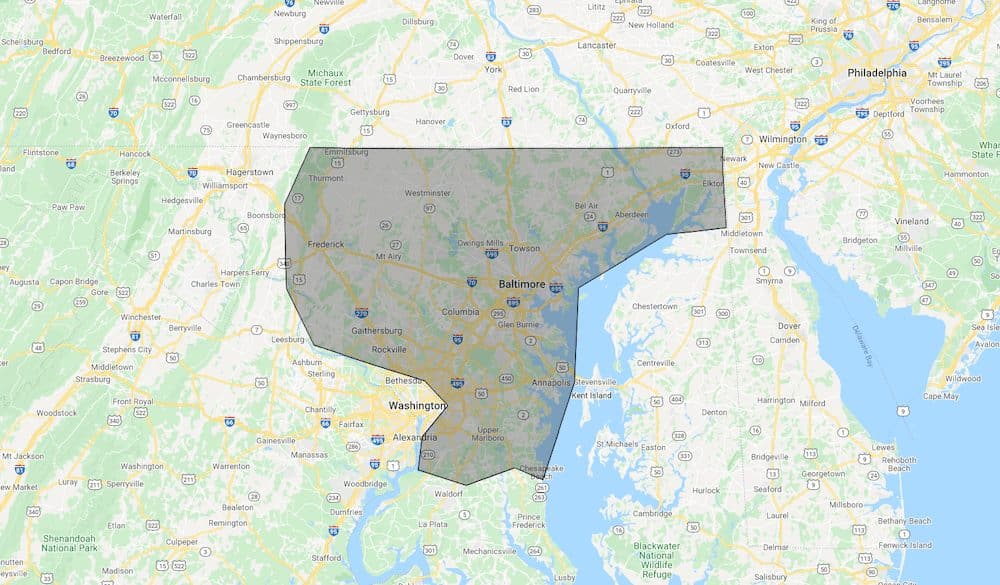 Wondering if we serve your city?
Give Us A Call
Proudly serving Bucks County PA, Chester County PA, Delaware County PA, Montgomery County PA, & the City of Philadelphia.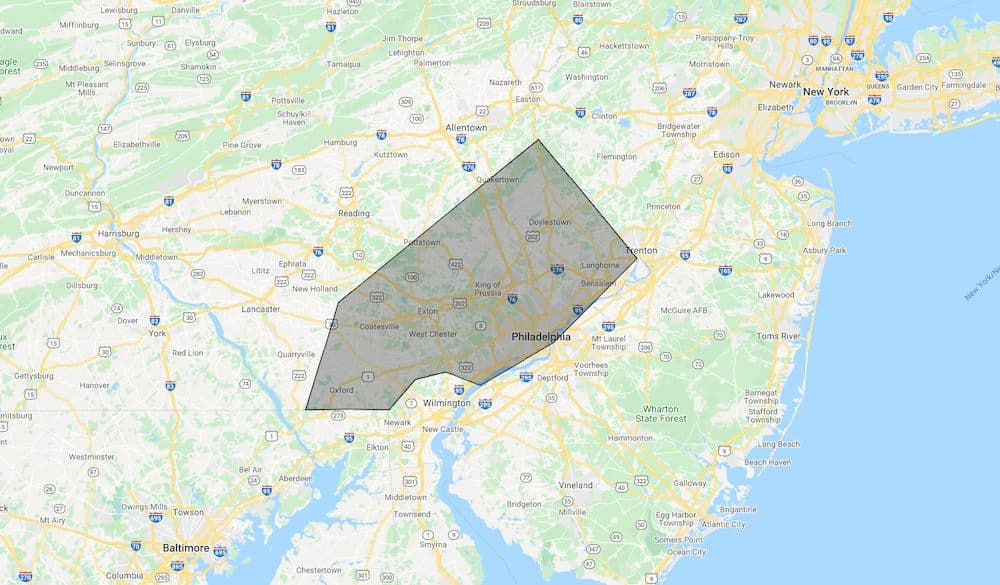 Wondering if we serve your city?
Give Us A Call
View Service Areas
Latest Reviews
Amazing job as usual. I highly recommend Blue Crab inspections to everyone!
Leon Plourde
13:40 03 Oct 22
The Blue Crab team is very detail oriented. They really know their stuff and have great communication with the home buyer.Highly recommend!
Beth Viscarra
13:14 02 Oct 22
My experience with Blue Crab inspections exceeded my expectations. Josh took the time to present and explain what we would find in the report to ensure the most efficient understanding of the walk through, in addition to the physical report that

...

would be sent out for us to review. Very professional, very clean, very knowledgeable, and an all around great experience. We would definitely use them again and look forward to using some of the benefits that also come in partnership with Blue Crab inspections.

read more
Cody Testerman
13:17 01 Oct 22
Scott was very thorough and patient with a nervous fist time buyer. I have had nothing but excellent experiences with Blue Crab.
Joanna Knight
01:29 01 Oct 22
Very polite,Patient and informative!!
Doris Smith
23:35 30 Sep 22
Scott of Blue Crab Inspection truly made process less stressful. He was professional as well as thorough. He answered all of our questions and offered to assist in the future, should we need additional information or questions answered. I would

...

highly recommend Blue Crab Inspection!

read more
Nita Marentic
21:09 30 Sep 22
Great inspector for first time home buyers.
Jessica Markle
20:15 29 Sep 22
Tech was professional and informative about items that may have been of concern. The report was well done and thought out with pictures.
John Hampton
13:22 29 Sep 22
It was an absolute pleasure having Scott as the home inspector for my first home purchase. Top notch professional and person.Every member of the various other inspection teams were great.l as well.
Phil DeFelice
22:40 27 Sep 22
Very professional, prompt and thorough. We enjoyed working with Luke.
Kelly Bell
19:28 27 Sep 22
Howard was great to work with. Thorough inspection and report sent to us super fast.
Pamela Hyatt
19:14 27 Sep 22
In depth home inspection completed as a buyer. Amazing job. Very organized. Quick response to questions.
Joseph Eugene
16:01 27 Sep 22
Thorough through inspection. Great at going over the detail. Received the report within hours after visual inspection.
Khalil Basha
15:00 23 Sep 22
From the time I scheduled an appointment I was guided through every step of the way for what I needed to do. I have got an introduction email who I am I will be working with. Next morning I met Luke Bunting, he was great and very professional. He

...

did an excellent job through the whole house and explaining everything step by step. I really enjoyed working with the Blue Crab and definitely will recommend you to all of my friends and family. Thank you

read more
Larisa Ferdman
13:16 22 Sep 22
Luke is amazing! His very thorough and absolutely informative. Looks like we're working with an expert here.
Mitzi Santayana
22:26 20 Sep 22
Blue crab inspection is the way to go. Especially for first time buyers
Brandon Elliott
13:05 20 Sep 22
Blue Crab Inspection staff was professional and reliable. The Inspection report was very thorough. I would definitely use their service again.
Most of our clients choose to work with Blue Crab. Their reports are concise and easy to read, the inspectors are through and easy to schedule with. They also continue to be available to their clients if they have further questions about the report

...

after settlement

read more
Courtney Pleiss
20:28 18 Sep 22
Our Inspector Scott was phenomenal! Very thorough, kind and professional during our inspection of our brand new home. Highly recommend Blue Crab Inspections! Thank you, Scott! 😃
Chris Sayles
13:28 18 Sep 22
At the date of the actual inspection, Chelsea was thorough, detailed and clearly explained each item that came through on the final report. Professional, respectful and concise, she represents Blue Crab Inspections well! The final report is clear

...

and well documented with photos of each item. Finally, we love the name of the company! LOL. Thank you for excellent service at a time when we most need it. Homebuyers would be well served to use Blue Crab Inspections for insurance that they are making the best investment in their home of choice.

read more
Nancy Defeo
12:32 16 Sep 22
Focused on delivering excellence
Locally owned and operated since 2001, Blue Crab Inspections is one of the oldest, largest, and highest rated inspection companies in the Chesapeake Bay region. We have over 75 years of combined experience in the residential inspection industry. Our clients include home buyers, home sellers, current homeowners, investors, banks, insurance companies, property management companies and mortgage lenders. All of our full home inspections are backed by a warranty.
Schedule or Request A Quote Now