Our mission is to lead the way in changing the inspection industry! We will do this by making real estate transactions smoother and deliver world class service to our clients.
From our Client Care Coordinator to our Apprentices, it takes every member of our team to make your experience successful.
Providing the best client service ensures great relationships with past, present, and future clients
Our team is always learning and growing so that we can provide you the best client service.
Integrity allows us to be transparent with both our team and our clients.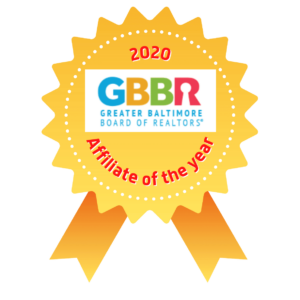 Voted 2020 Greater Baltimore Board of REALTORS affiliate of the year!
Our Main Service Areas
Proudly serving Anne Arundel County MD, Baltimore City MD, Baltimore County MD, Carroll County MD, Cecil County MD, Frederick County MD, Harford County MD, Howard County MD, Montgomery County MD, and Prince George's County, MD.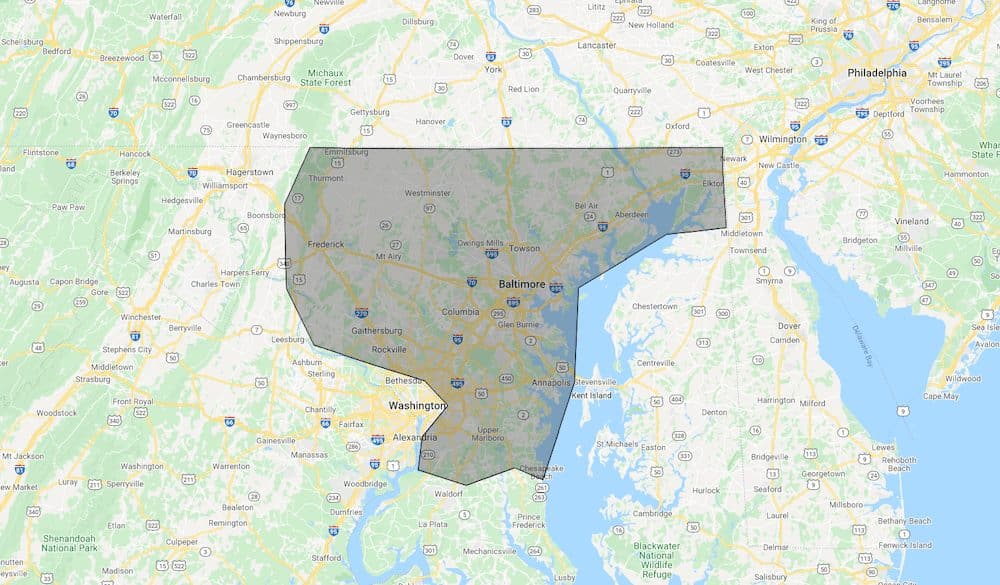 Wondering if we serve your city?
Give Us A Call
Proudly serving Bucks County PA, Chester County PA, Delaware County PA, Montgomery County PA, & the City of Philadelphia.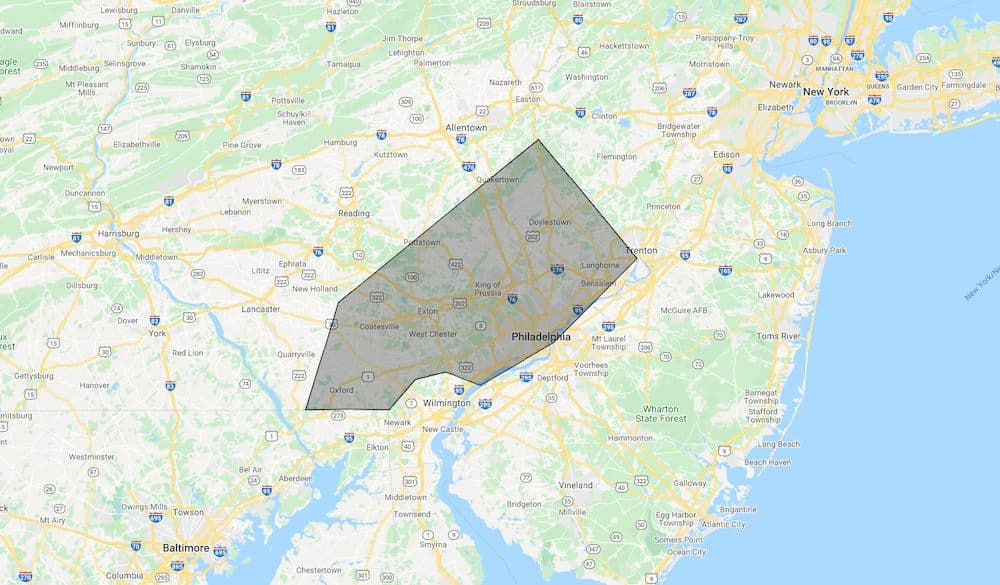 Wondering if we serve your city?
Give Us A Call
View Service Areas
Latest Reviews
Our inspector, Luke, was extremely thorough, punctual, and professional. He compiled a detailed report of the home which we received within 3 hours of the completed inspection. He took the time to explain a ton about the house and answered all of

...

our questions about potential repairs/remediations related to his findings. Would highly recommend Blue Crab Inspections.

read more
Eddie Mulhern
18:11 30 Jan 23
Scott was very thorough, polite, and professional. Recommendations are also a huge plus and those things make a difference between an acceptable service and a great one. Scott gave great recommendations and offered himself and blue crab as a

...

resource. This was important as a first time home buyer

read more
Anthony Verleysen
16:27 30 Jan 23
Scott was very knowledgeable. Took the time to answer all questions and provided valuable feedback. I was impressed with Scott's attention to deal and thorough evaluation of the home.
Stepan Koroza
13:09 27 Jan 23
Very knowledgeable and meticulous with the inspection process! Great communication I would highly recommend this company to others.
Kendal Patterson
18:45 26 Jan 23
As usual an excellent experience, my clients felt very comfortable with Luke and he did a very thorough job explain everything and was able to answer all of their questions.
Joseph DeSimone
17:41 26 Jan 23
I originally used Blue Crab Inspections as the home inspection company when I first purchased my property, so they were my go-to when it was time for lead-safe and rental inspections! Great experience, they explained everything and answered all of

...

my questions!

read more
Hilary Gugig
19:42 21 Jan 23
Luke the technician that conducted the inspection was very professional, knowledgeable and very respectful. I would recommend Blue Crab Inspections to others.
Israel Sanchez Jr
13:15 20 Jan 23
I had a very positive experience with my home inspection. I would definitely recommend this company!
Matt Olson
21:55 19 Jan 23
Very knowledgeable and helpful
Tynai Barrett
21:20 16 Jan 23
The inspector was very detailed and knowledgeable! He was honest! And treated me and my husband with much respect! Job well done!!!
Ciara Johnson
14:46 13 Jan 23
Blue Crab was very prompt & extremely thorough. I would definitely use Blue Crab in the future.
Janet Calcara
14:19 10 Jan 23
Very thorough, very nice- answered all questions asked and willing to work with whatever you need
Kristen Capen
16:09 09 Jan 23
Very helpful and knowledgeable. Was able to answer every question I had and in a way that I could understand completely. Didn't sugarcoat anything. I was very impressed.
My inspector was knowledgeable,professional and instilled confidence in his report. Great personality and took the time to make sure I understood what he was communicating. Outstanding! Thank you! PS. The detailed notes and photographs were

...

excellent! Well Done!

read more
Henry Diecker
15:29 04 Jan 23
First home inspection. Worth every bit of it! Great professionals.
Marlana Neumann
00:46 04 Jan 23
Our home inspection went amazing. Howard was very knowledgeable, checked everything, and explained it back to us simply yet throughly. I'd highly recommend them and their though yet easy to follow reports to anyone
Rob Lovitt
22:12 03 Jan 23
Our inspector, Scott was the best. Very thorough and very patient with all our questions. With his complete inspection we feel confident to move forward.
Elizabeth Rechtsteiner
20:48 29 Dec 22
The inspector Luke was very helpful and did a thorough inspection while keeping me in the loop along the way. Highly recommend!!!
Leslie Ramsey
01:24 28 Dec 22
Lior, was absolutely fantastic! He was very knowledgeable and took the time to answer and explain his findings. He found any and everything that the average person would have easily overlooked but as a first time home buyer, I greatly appreciated

...

his attention to detail and his recommendations. Blue Crab Inspections will get my business again. They are a little pricey but I've learned, you pay for what you get and you definitely don't cut corners when buying a home. Thank you Lior, you're amazing!! A very happy customer.

read more
Plewise Lewis
23:22 27 Dec 22
Excellent Excellent Service! I contacted Blue Crab on a Sunday morning, they immediately answered and scheduled my inspection. Howard was very professional and friendly. He arrived early, explained every step of the process, and was incredibly

...

thorough.

read more
Danna Thomas
13:39 21 Dec 22
Focused on delivering excellence
Locally owned and operated since 2001, Blue Crab Inspections is one of the oldest, largest, and highest rated inspection companies in the Chesapeake Bay region. We have over 75 years of combined experience in the residential inspection industry. Our clients include home buyers, home sellers, current homeowners, investors, banks, insurance companies, property management companies and mortgage lenders. All of our full home inspections are backed by a warranty.
Schedule or Request A Quote Now