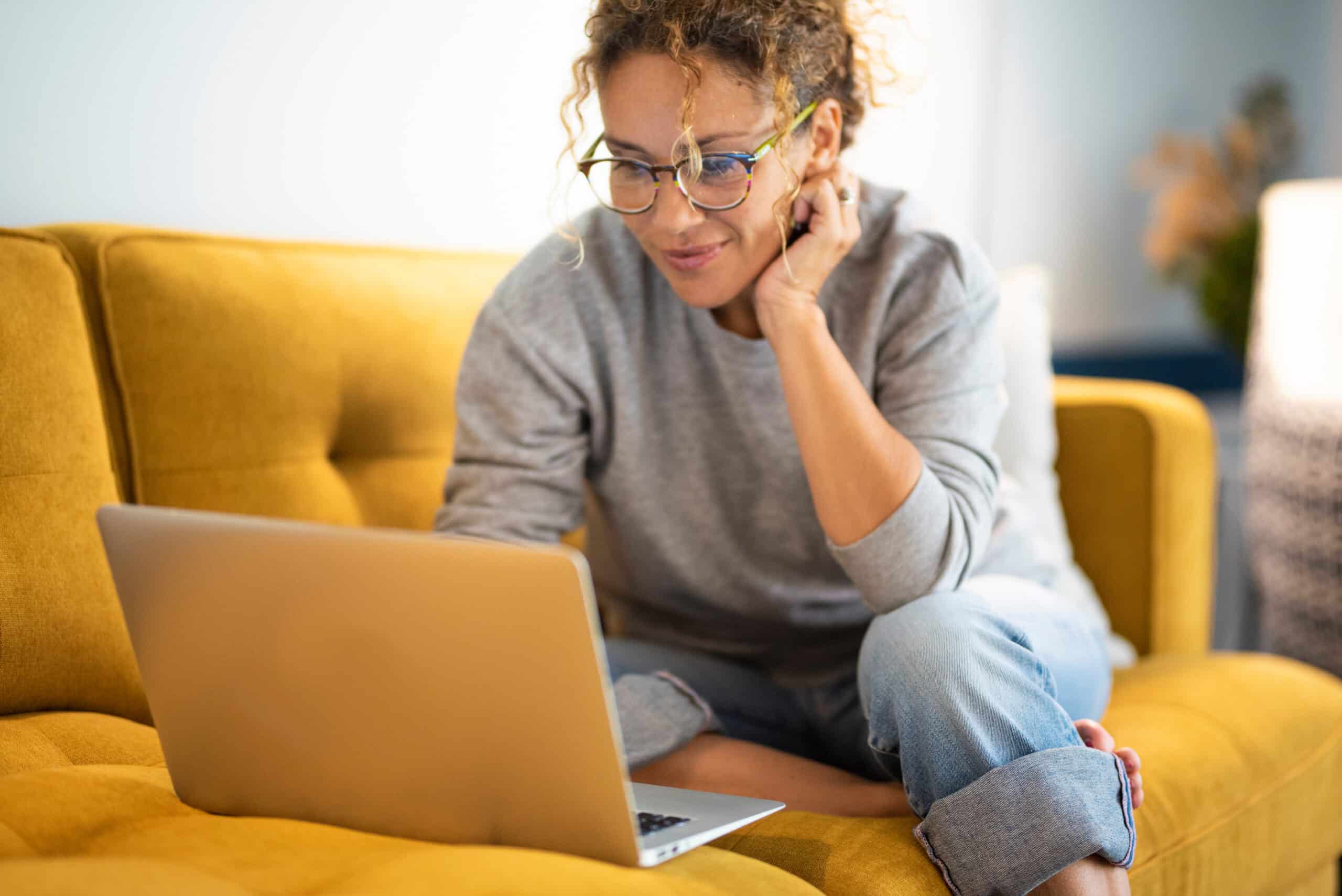 Buying a home is a significant investment, and it's essential to ensure that the property you're interested in is in good condition. One crucial step in the home buying process is hiring a home inspector to thoroughly assess the property and identify any potential issues. But with so many home inspectors out there, how do you choose the right one? Here are some key tips to help you select the right home inspector for your needs.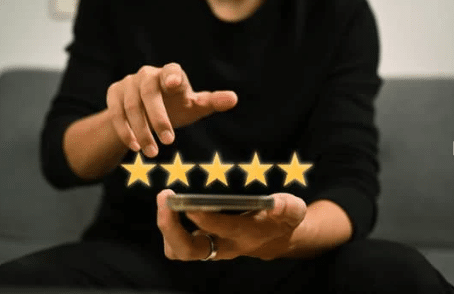 Read Reviews and Ask for References
Reading reviews and testimonials from previous clients is the best way to choose a home inspector. These are past clients who received the same services you are looking to receive.  Reviews offer insight into the quality of work of the company. Pay attention to comments about the inspector's thoroughness, professionalism, and communication skills. Look for reviews on reputable websites, such as Google, Zillow, Facebook, or the inspector's website
You can also ask the inspector for references from past clients. Contact these references and inquire about their experience with the inspector. Did they feel that the inspector was knowledgeable and thorough? Were they satisfied with the quality of the inspection report? Getting feedback from previous clients can help you gauge the inspector's performance and reliability.
Do They Offer Multiple services, is Key to Choosing a Home Inspector
Consider working with a home inspection company that offers multiple other services that you might need. For example, you might need termite and pest control, radon testing, sewer scoping, well yields, septic inspections, and more. By working with a company that offers these services, you can save time and money by scheduling them all at once and possibly getting a discount on the combined services.
How is Their Communication and availability
Communication is key when it comes to a home inspection. Look for a company that's responsive and communicative, both before and after the inspection. A good home inspector should be willing to answer your questions and provide explanations during the inspection process. Additionally, consider their availability and scheduling flexibility, as you may need to coordinate with other parties involved.
Inquire about the Inspection Process and Report
It's important to understand the inspection process and what will be included in the inspection report and what will not. Make sure to ask the home inspector about the scope of the inspection, including which systems and components of the home will be assessed. A comprehensive inspection should cover areas such as the roof, foundation, electrical, plumbing, HVAC, and more.
Inquire about the format of the inspection report and what information will be included. A good inspection report should be detailed, easy to understand, and include photos or illustrations to support the findings. The report should highlight any issues or potential problems discovered during the inspection, and it should be delivered in a timely manner.
When Choosing a Home Inspector Look for Credentials and Experience
Most states have licensing or professional membership requirements. When hiring a home inspector, it's crucial to check their credentials and experience. Look for inspectors who are certified by reputable organizations such as the American Society of Home Inspectors (ASHI) or the International Association of Certified Home Inspectors (InterNACHI). These organizations have strict standards and codes of ethics that their members must adhere to, ensuring that you're hiring a professional with the necessary expertise.
Experience is also critical when it comes to a home inspection. How many inspections they have conducted is more important than how long they have been in the industry. An experienced inspector is more likely to have encountered a wide range of issues and will be able to provide a thorough assessment of the property.


Choosing the right home inspector is crucial when purchasing a home. It's important to read reviews and ask for references, consider if they offer multiple services, evaluate their communication and availability, inquire about the inspection process and report, and look for credentials and experience. By following these tips, you can ensure that you're hiring a professional who will provide a comprehensive assessment of the property and help you make an informed decision.
What other thing to look for when choosing a home inspector? lets us know here.