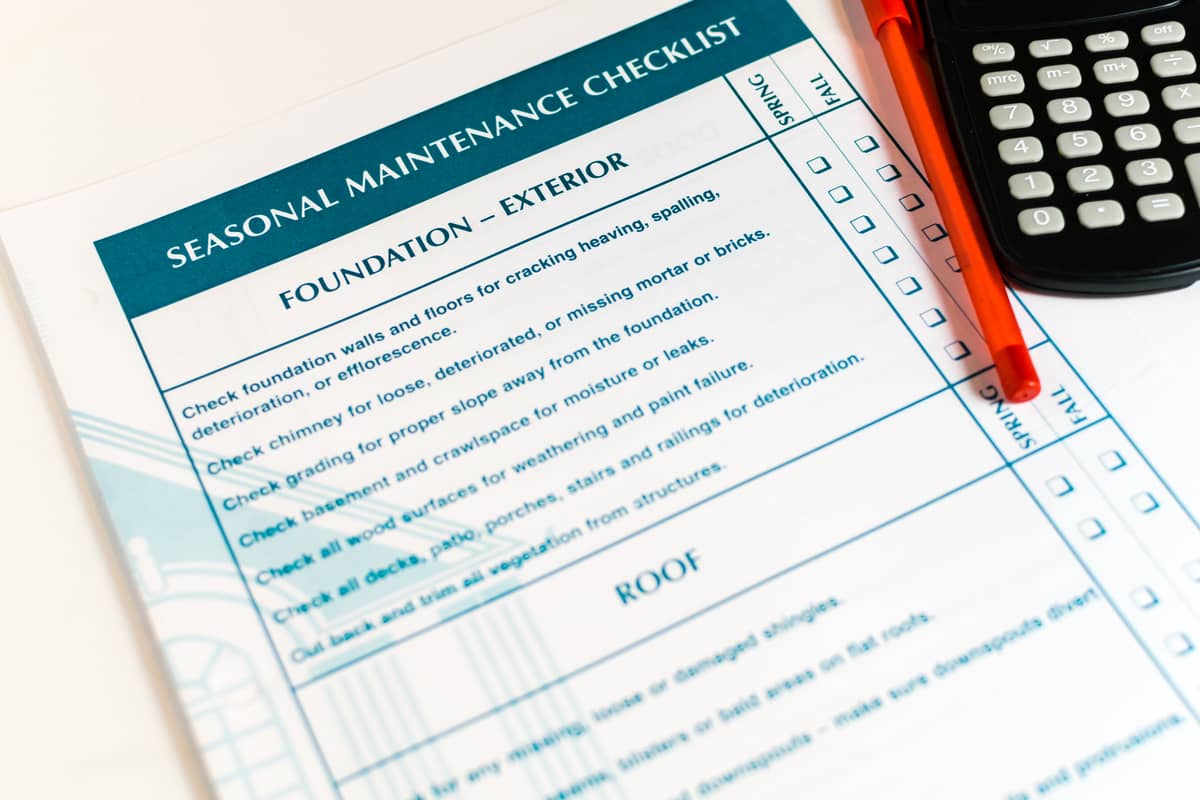 Ah, Fall! A time for pumpkin spice lattes, oversized scarves, and… home maintenance? That's right! Just as we transition from shorts to sweaters, our homes need a bit of prep to handle the colder months gracefully. And just as with fashion, if we don't update our home's "wardrobe", we risk a fashion faux pas – think frozen pipes in lieu of wearing socks with sandals. Here's a light-hearted guide to Fall home maintenance for all our past beloved clients.
1. Gutter Talk
Leaves falling is a romantic sight, but when they congregate in your gutters, they're basically having a party you didn't invite them to. Grab a ladder and evict these gatecrashers. And while you're at it, check for cracks or gaps. It's like cleaning out your purse – you never know what you'll find. Maybe a missing earring? Or that missing sock? Hey, one can always hope.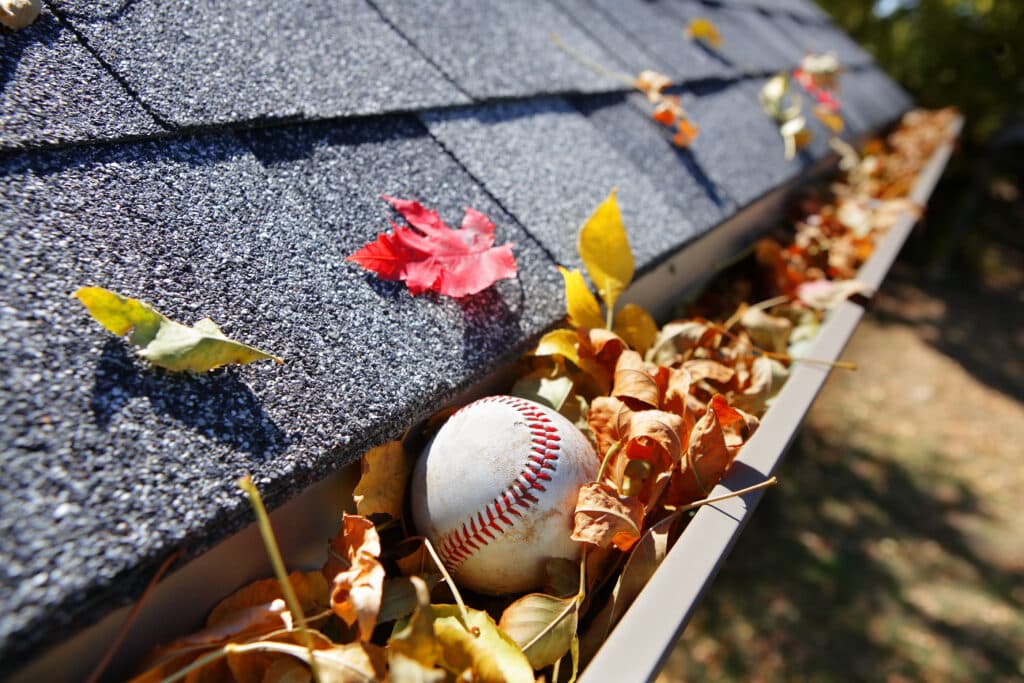 2. Roof Checkup
No one likes a leaky roof, especially not in winter. But unlike that unexpected leak in your favorite mug, this one can't be solved with a dab of glue. Check for missing or loose shingles and fix them up. Your cozy indoor reading sessions will thank you.
3. Fireplace Facetime
If you've got a fireplace, now's the time to make sure it's safe and ready. You wouldn't want a repeat of the "Great Marshmallow Inferno of '17" (or was that just at my house?). Whether you're burning logs or flipping a switch, ensure your fire place is clean and in working order.
4. Drafty Business
Cold drafts are like those annoying party crashers – always sneaking in uninvited. Check for gaps in doors and windows and seal them up. Consider it your home's version of layering up in cozy knitwear. *** Bonus: while you've got that caulk gun in hand, take a look at your driveway and walkways and seal up the gaps and cracks; they tend to crack when it gets cold.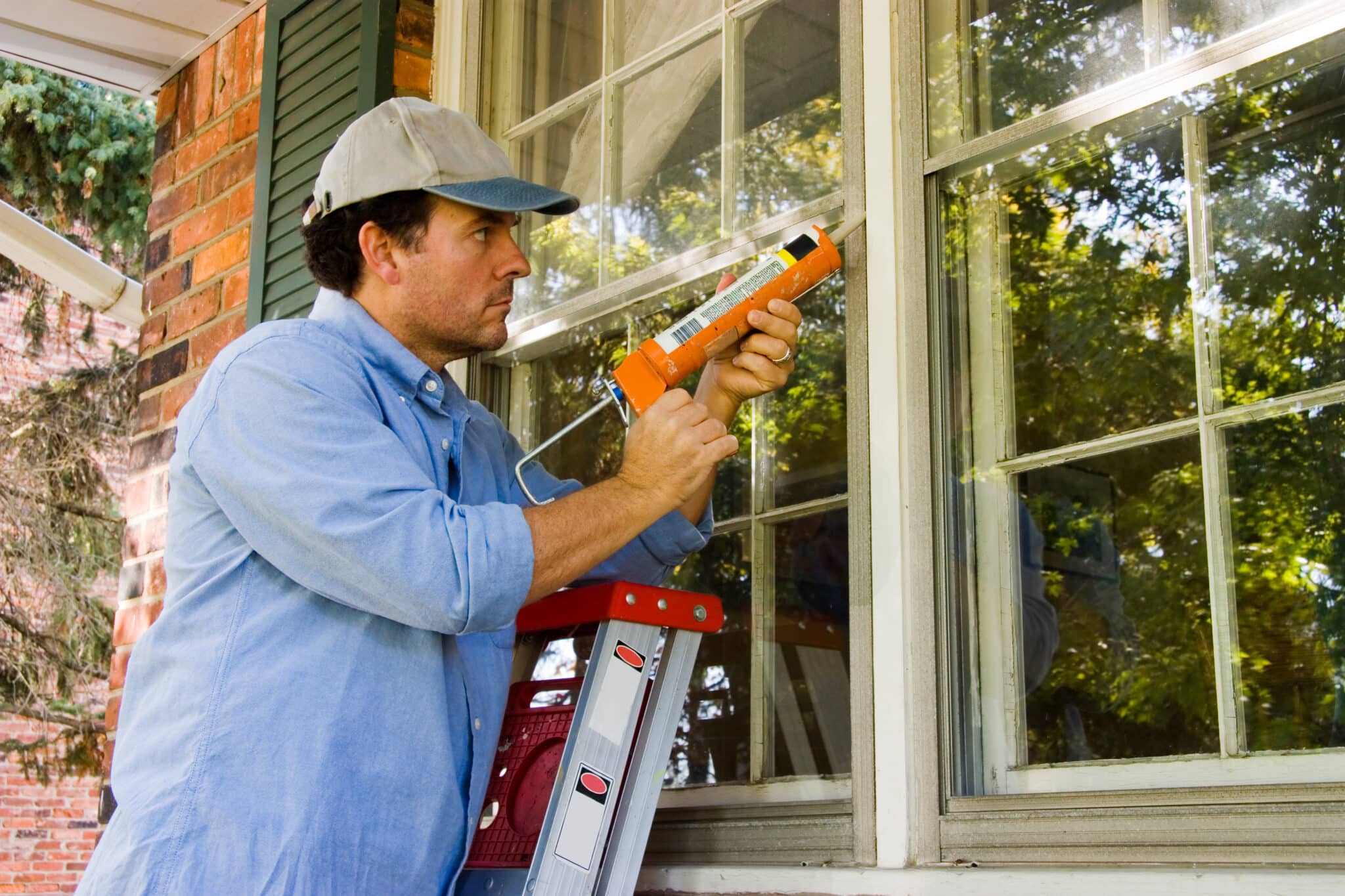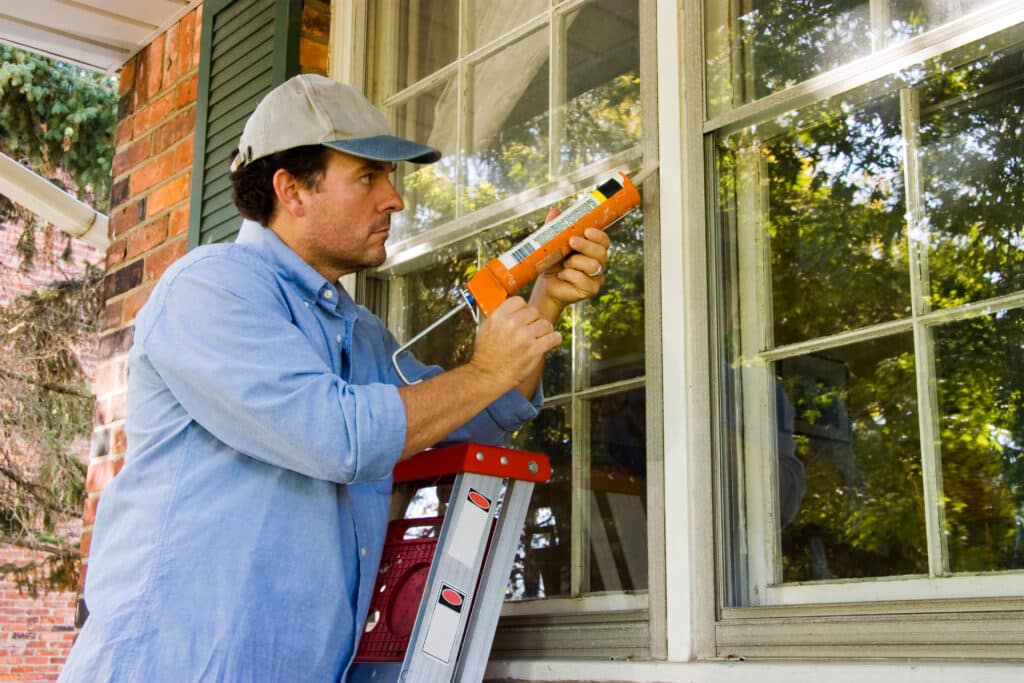 5. A Garden Wrap-Up
Your plants, like us after a big Thanksgiving dinner, need a little prep before their long winter nap. Trim back any overgrown branches, mulch the perennials, and if you're feeling adventurous, plant some spring bulbs. It's like sending yourself a surprise bouquet for the future.
6. Detox the Detectors
This isn't so much a Fall task as it is a "let's not let our home turn into a dramatic holiday movie" task. Check smoke and carbon monoxide detectors. Replace batteries, test alarms, and maybe have a mini dance party to the beeping. Safety can be fun too!
7. The Hose Who Must Not Be Named
Remember to disconnect and drain garden hoses. You'd be surprised at the havoc a frozen hose can wreak. Think of it as your home's version of a brain freeze. Ouch! Check out this video to learn how.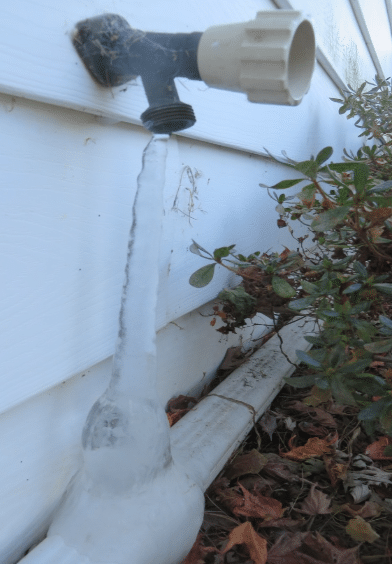 8. Spa Day for Furnace
Treat your furnace to a little TLC. If your unit has not been serviced in a while this is the prefect time to schedule a tune up. Don't forget to change the filters, and maybe give it a little pep talk about working hard for the upcoming season.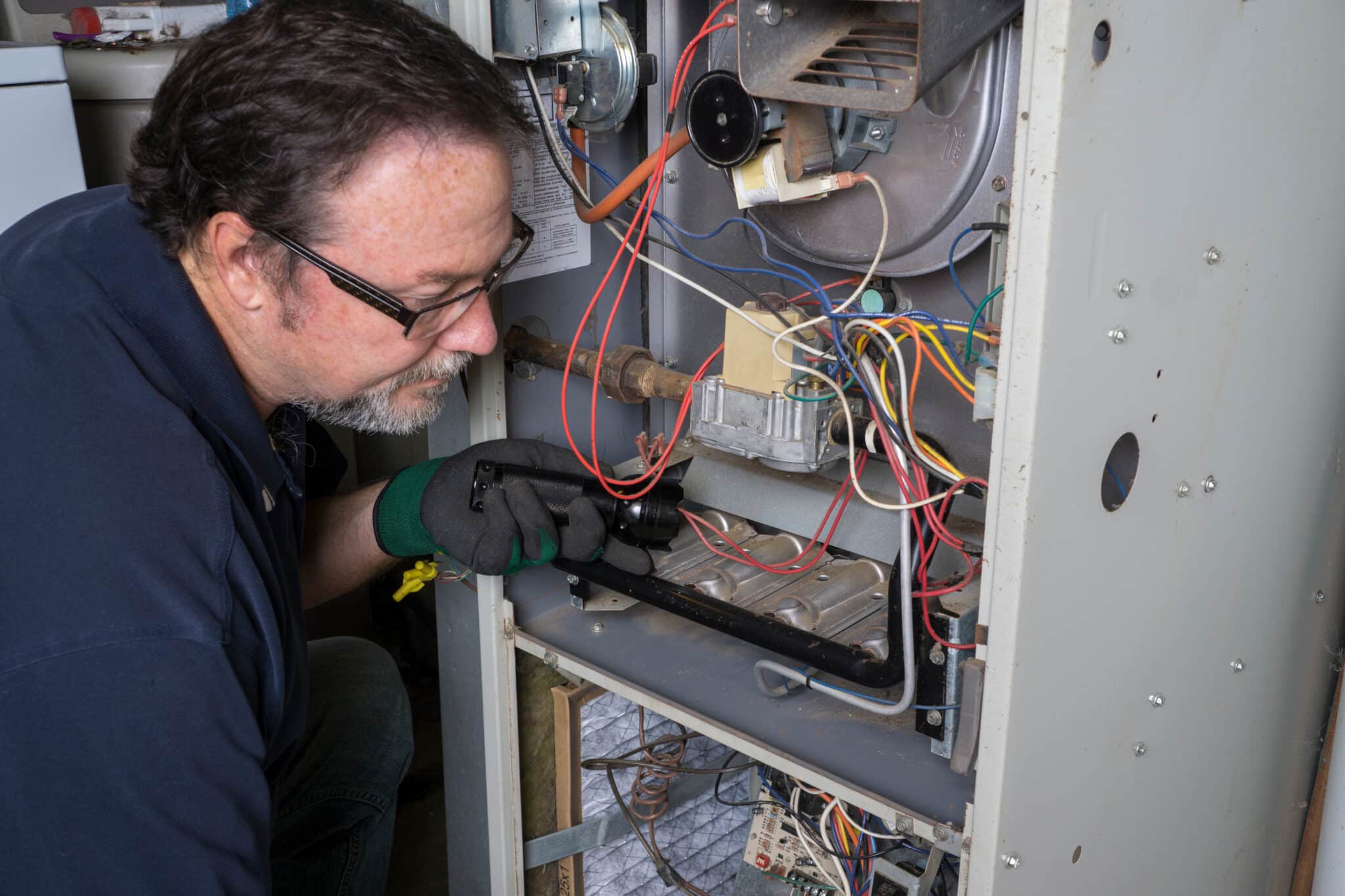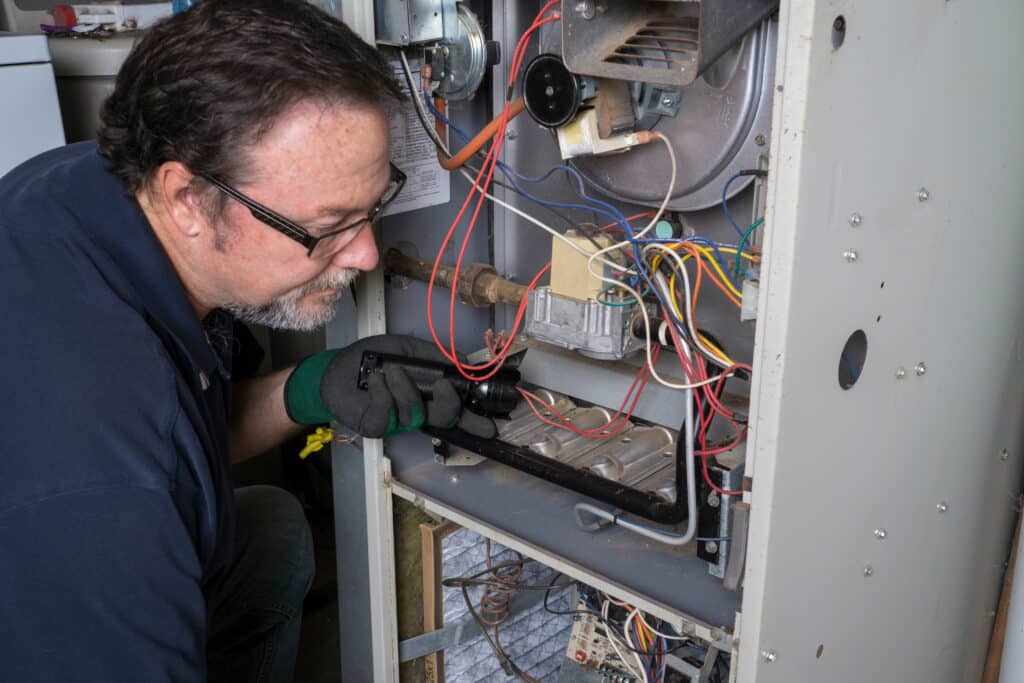 9. Critter Proofing
As the weather cools, animals look for cozy places, and your home is the Ritz-Carlton of critter hideaways. Check your home's foundation and roof for any small entry points and seal them off. This way, the only guests you'll have over are the ones you invite (or at least, the ones that knock first). Consider signing up for a quarterly pest service so your home is protected for each season and you don't have to think about it anymore.
10. Fluff up the Attic
Attics need love, too. Check for proper ventilation; this helps with reducing condensation build up that causes wood rot and mold. And add insulation where needed, which is essentially the attic's version of a fluffy duvet, to keep your home warm and heating bills down.
Fall might seem like it's all about apple pies and hayrides, but with a little home maintenance, you can ensure your abode is as cozy and comforting as grandma's knitted blanket. So, dear past clients, grab that pumpkin spice beverage, roll up your sleeves, and show your home some autumnal love! 🍂🏡🍁