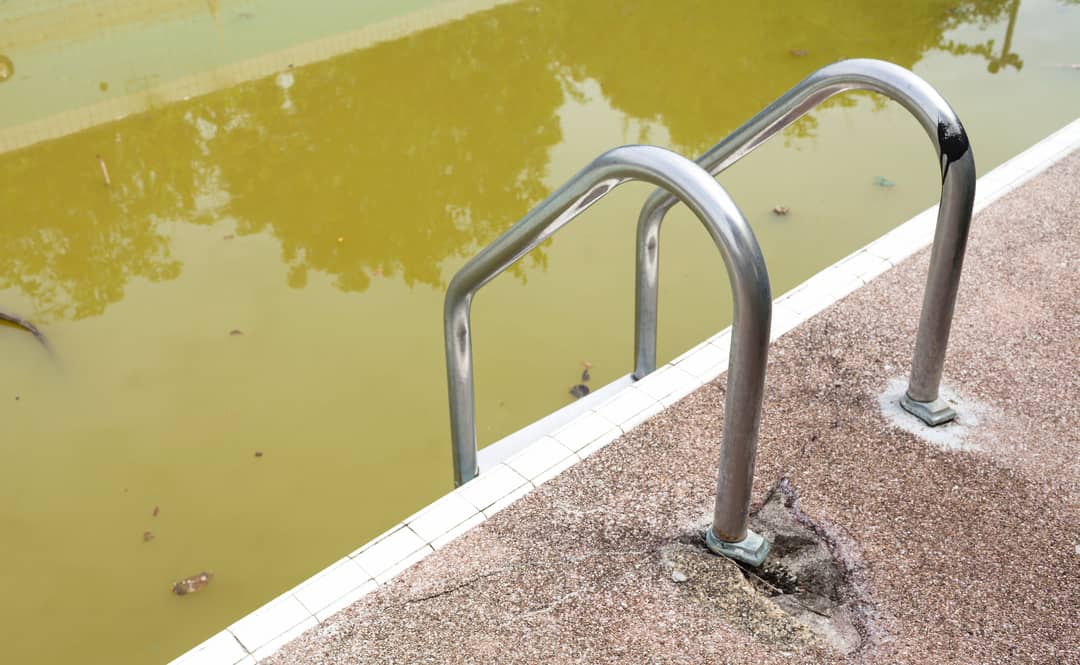 A general home inspection may not cover all aspects of a property, especially when it comes to the pool area. Including a pool inspection in the home buying process is crucial for several reasons. First and foremost, it ensures the safety of the new homeowners and their loved ones. Pools can pose significant risks if not properly maintained, and a pool inspection can identify potential safety concerns.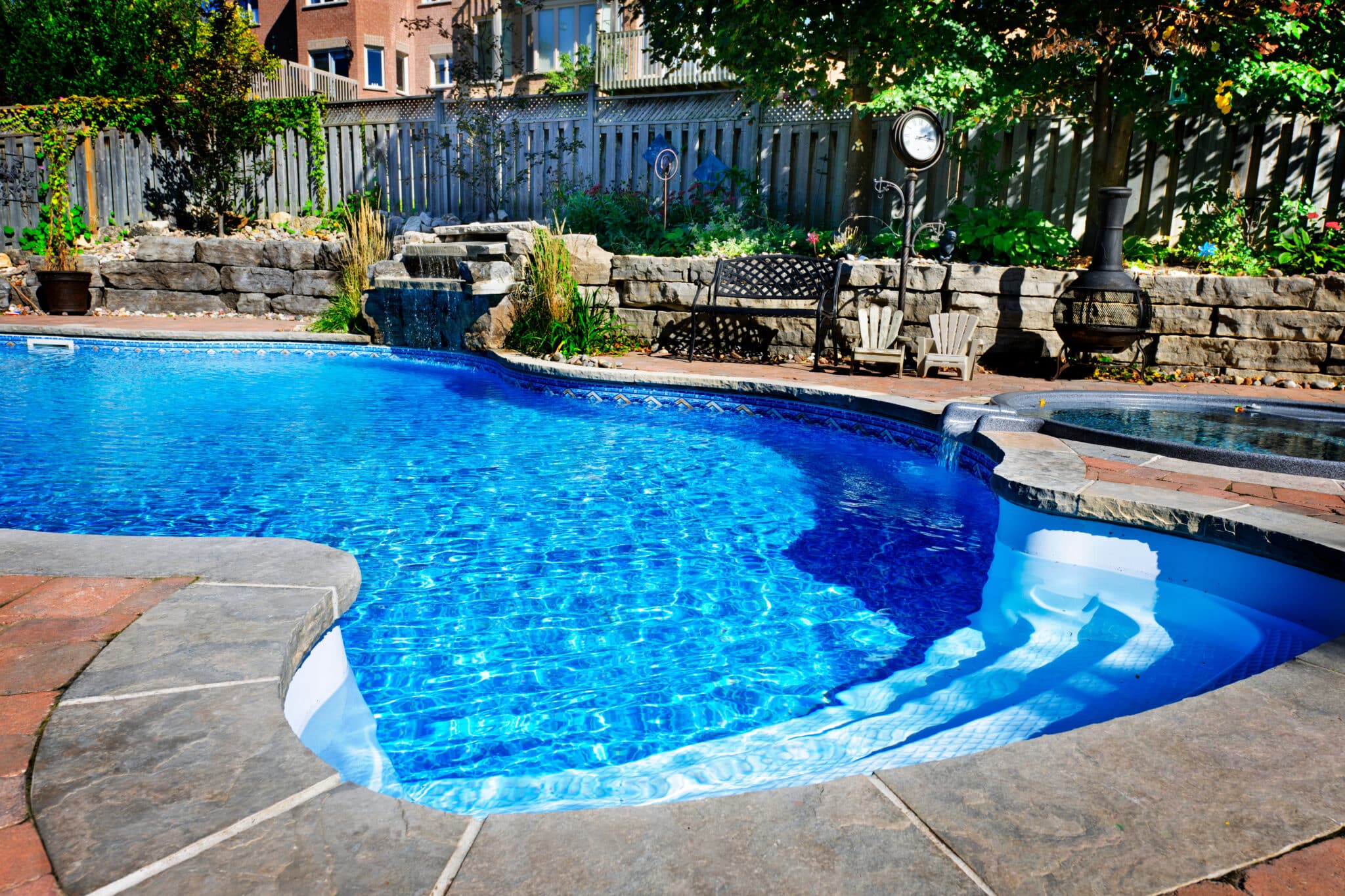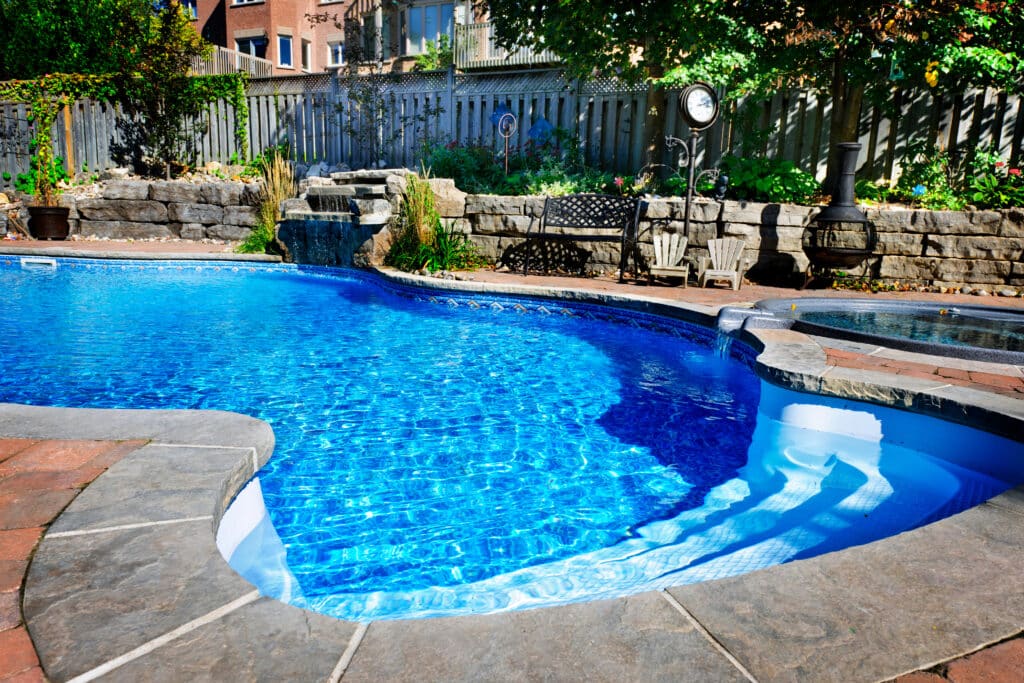 Additionally, a pool inspection provides financial protection to buyers by revealing existing problems and potential maintenance needs, allowing for better price negotiations and budget planning. Ultimately, having a pool inspection offers peace of mind, knowing that the pool is in good condition and adheres to safety standards.
Key Components of a Comprehensive Pool Inspection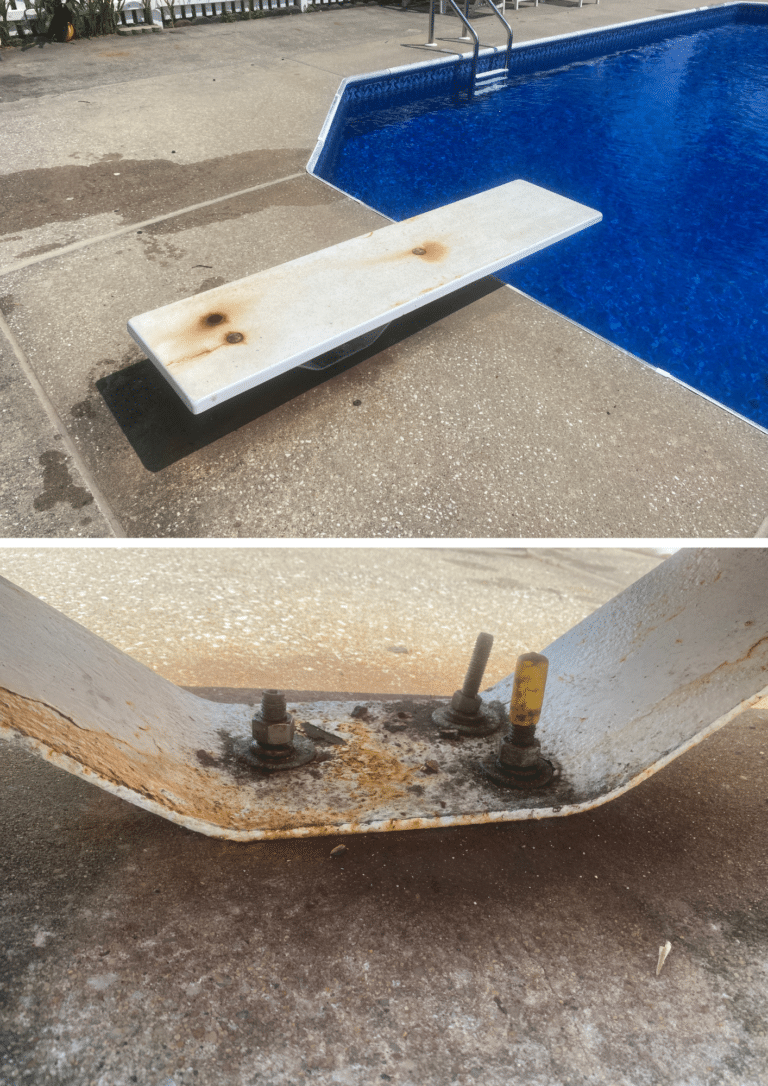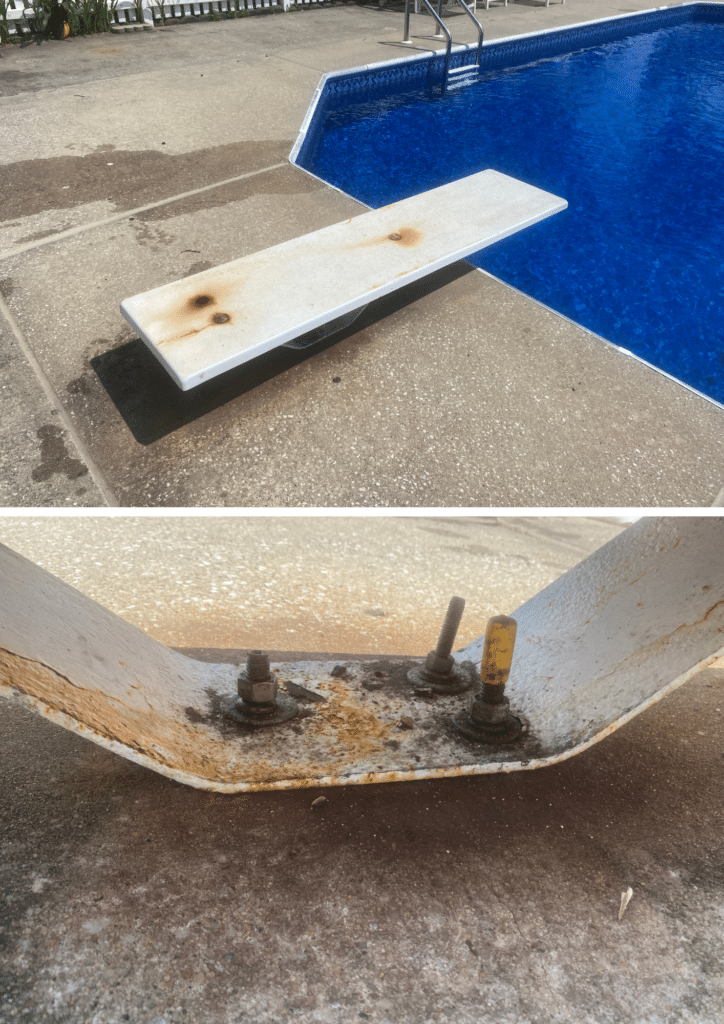 A thorough pool inspection covers several essential components to assess the pool's overall condition. The inspection should include:
1. Structural Integrity: The pool's structure is examined for cracks, leaks, and signs of deterioration, ensuring its longevity and safety.
2. Pool Equipment: All pool equipment (e.g., pumps, filters, heaters, and timers) is inspected to verify their proper functioning and efficiency.
3. Safety Features: The inspection ensures that the pool's safety features, including barriers, gates, alarms, and drain covers, comply with local safety codes.
4. Pool Deck and Surroundings: The area surrounding the pool, including decking, walkways, and fences, is evaluated for potential hazards and maintenance needs.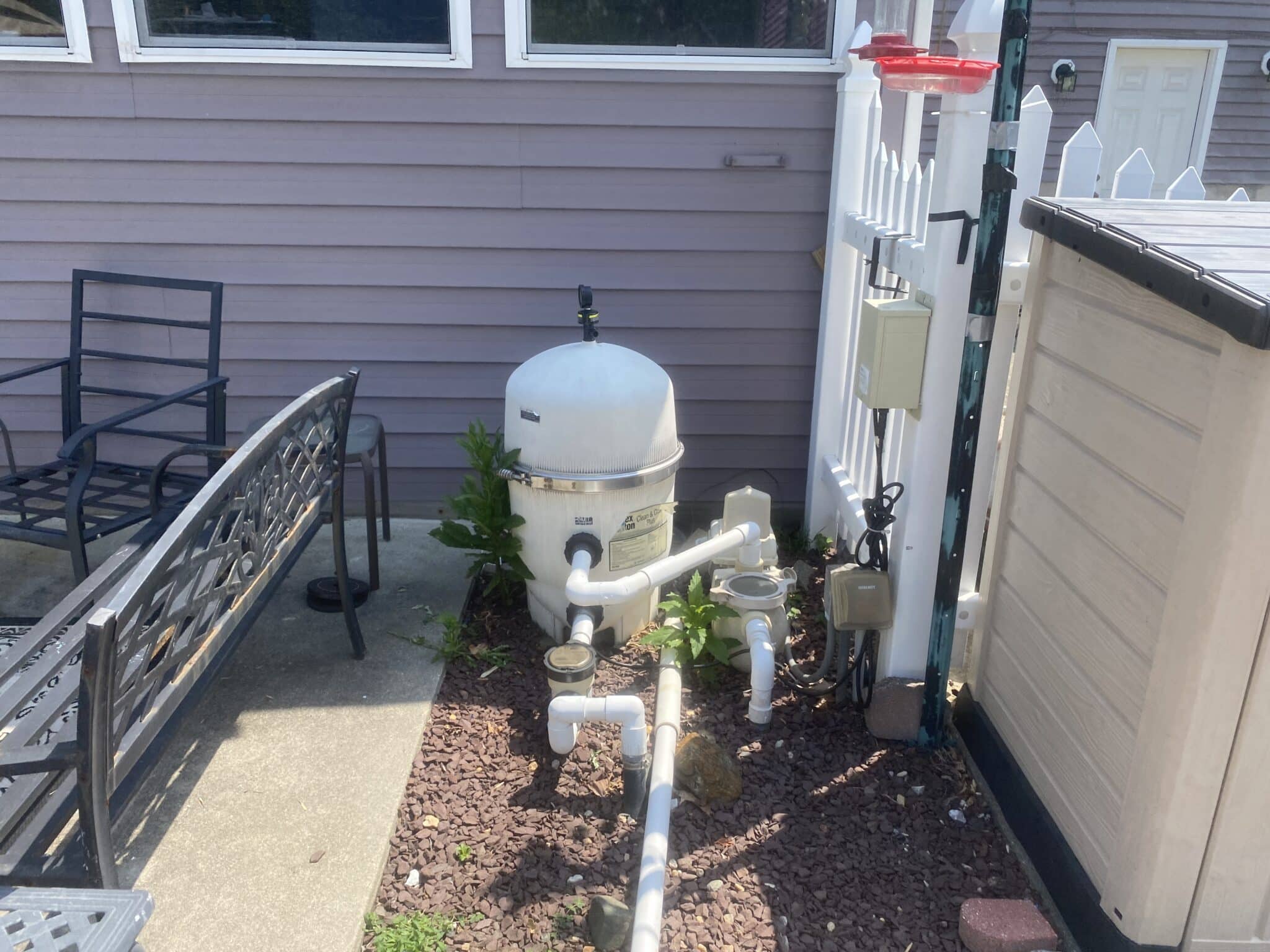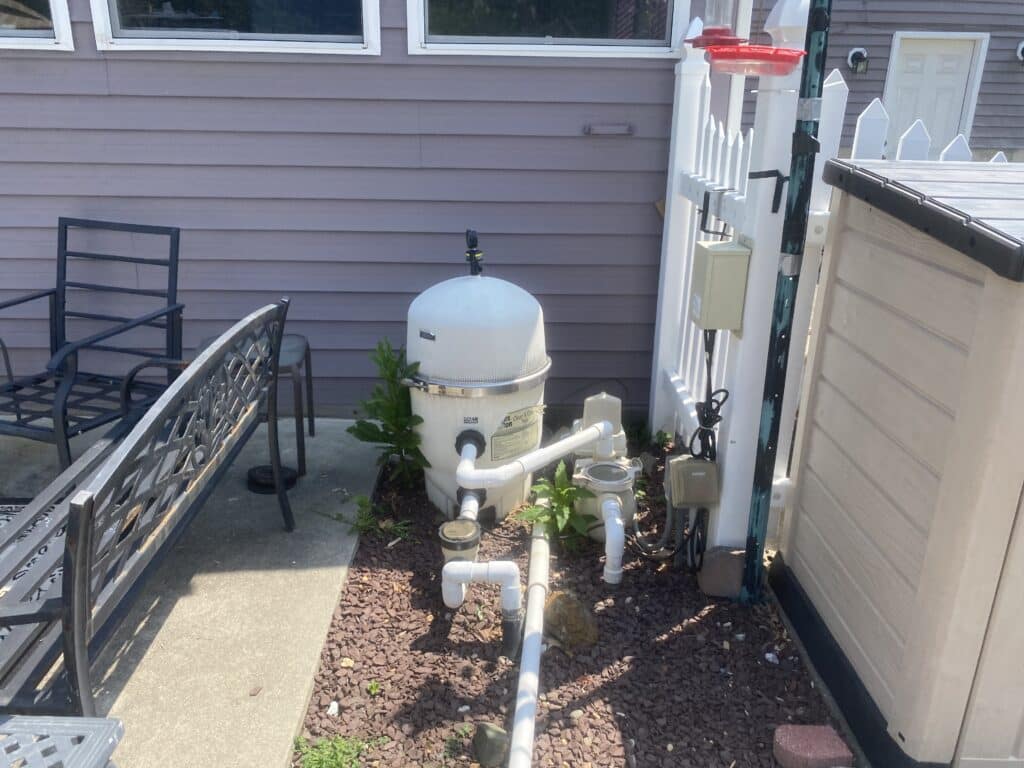 To ensure a comprehensive and accurate inspection, it is essential to hire a certified pool inspector with experience in pool inspections and a good understanding of local safety regulations.
Knowing that your pool is in good condition and adheres to safety standards allows you to fully enjoy your pool, creating an oasis of joy, relaxation, and cherished memories.
Top Producer Quote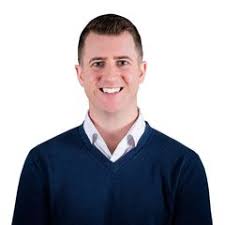 Learn more about Blair and the Waldner Winders Team, and follow him on Facebook, Instagram & Linkedin
Questions or comments? We would love to hear from you, send us a message